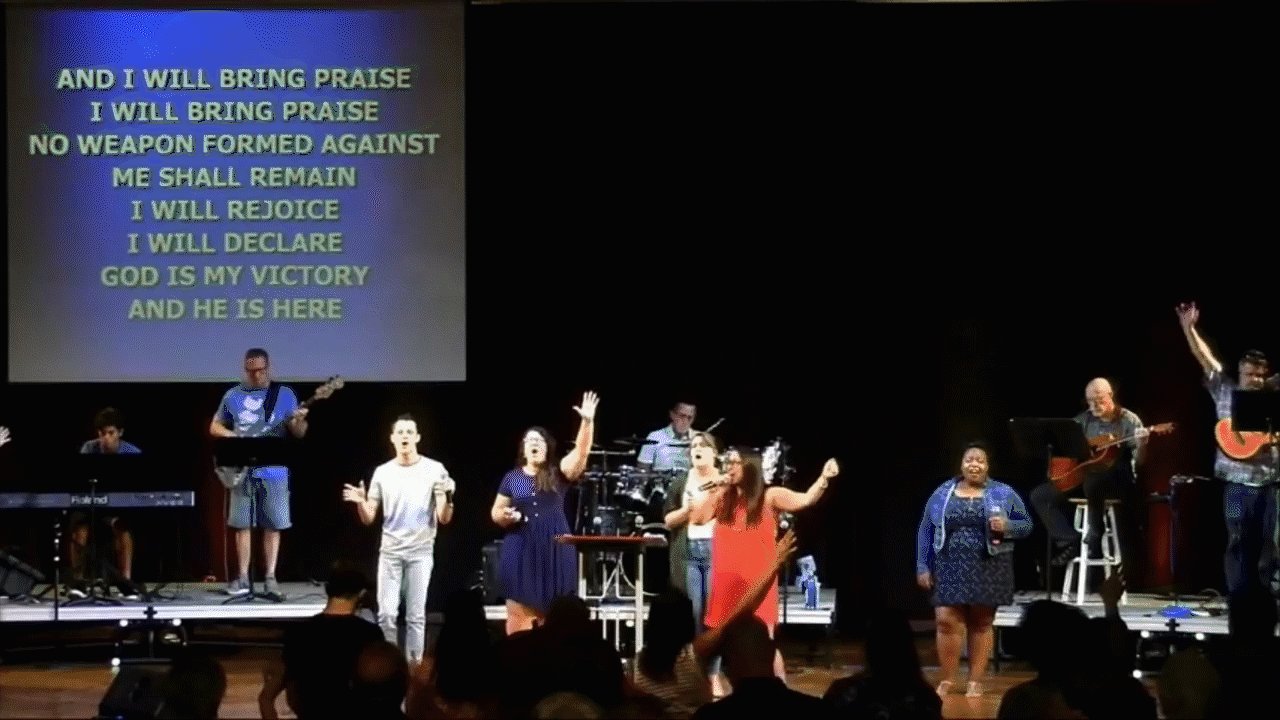 The Place of Miracles
A Spirit-filled Christian church in Riverside for your whole family.
Weekly Services
At Bethel Christian Center we're always excited to welcome new visitors. We hope you'll join us for a service. Our services are currently available in-person or online.
Service Times
Sundays at 10 AM
Wednesdays at 7 PM
Join us in-person
Bethel Christian Center
2425 Van Buren Blvd.
Riverside, CA 92503
(951) 359-1123
Real stories of life-change and transformation from members within our church community.
Lorem Ipsum is simply dummy text of the printing and typesetting industry. Lorem Ipsum has been the industry's standard dummy text ever since the 1500s, when an unknown printer took a galley of type and scrambled it…